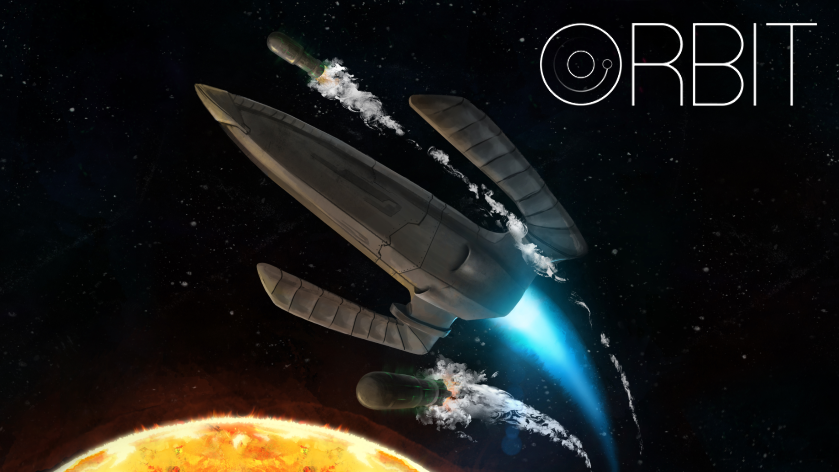 ---
Videos
ORBIT for Xbox One YouTube
---
Images
download all screenshots & photos as .zip (528KB)
---
Logo & Icon
download logo files as .zip (67KB)
---
Warning
: count(): Parameter must be an array or an object that implements Countable in
/usr/www/bitgames4/primemover/presskit/sheet.php
on line
665
Awards & Recognition

Warning: count(): Parameter must be an array or an object that implements Countable in /usr/www/bitgames4/primemover/presskit/sheet.php on line 670

Warning: count(): Parameter must be an array or an object that implements Countable in /usr/www/bitgames4/primemover/presskit/sheet.php on line 672

"Winner of game developers competition at TG14" The Gathering, April 2014
"Nominated for indie sensation" Nordic Game, 2014
"Winner of game of the year" Norwegian game awards, 2015
"Winner of gamer's choice" Norwegian game awards, 2015
"Winner of best visual design" Norwegian game awards, 2015
---
Warning
: count(): Parameter must be an array or an object that implements Countable in
/usr/www/bitgames4/primemover/presskit/sheet.php
on line
712
Warning
: count(): Parameter must be an array or an object that implements Countable in
/usr/www/bitgames4/primemover/presskit/sheet.php
on line
712
Request Press Copy
Please fill in your e-mail address below to complete a distribute() request and we'll get back to you as soon as a press copy is available for you.

---
Monetization Permission
4Bit Games AS allows for the contents of Orbit to be published through video broadcasting services for any commercial or non-commercial purposes. Monetization of videos created containing assets from Orbit is legally & explicitly allowed by 4Bit Games AS. This permission can be found in writing at http://presskit.primemovergame.com/sheet.php?p=orbit.
Warning
: count(): Parameter must be an array or an object that implements Countable in
/usr/www/bitgames4/primemover/presskit/sheet.php
on line
836
---
About 4Bit Games AS
Boilerplate
We draw inspiration from classic arcade games and combine retro elements with modern mechanics and polish for maximum impact.
More information
More information on 4Bit Games AS, our logo & relevant media are available here.
---
---
presskit() by Rami Ismail (Vlambeer) - also thanks to these fine folks